Uta Barth has primarily concentrated his artistry to the design of the local environment. She retrieves well as his inspiration from the motifs that are close at hand in the studio. Barth creates evocative images rather refers to a location other than describing it. Early attracted to her and began to experiment with the camera as an instrument. Particular interest was the relationship of her she seemed to find the camera lens and the human eye, and the interactions that could be created between them.
Source: Stockholms Auktionsverk, Stockholm Sweden
Sedan många år tillbaka har Uta Barth huvudsakligen koncentrerat sitt konstnärskap till gestaltningen av den egna närmiljön. Hon hämtar såväl sin inspiration som sina motiv från det som finns nära till hands, särskilt det som antingen utspelar sig i eller i direkt anslutning till platsen där konstverken skapas, ateljén. Barth är en uppmärksam iakttagare som sällan använder sig av förgrundsgestalter, istället skapar hon suggestiva bilder som snarare hänvisar till en plats än beskriver den. Hennes sinne för kompositionen, färgen och formen samt hängivenheten till motivkretsen är tydliga kännetecken för de bilder hon skapar. Tidigt attraherades hon av och började experimentera med kameran som instrument. Särskilt intresserades hon av den relation hon tyckte sig finna mellan kamerans lins och det mänskliga ögat samt det samspel som kunde skapas mellan dessa.
Source: Stockholms Auktionsverk, Stockholm Sweden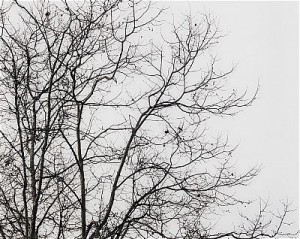 Price SEK 40,000 (€4,160)
Estimated SEK 50,000–60,000