Will Barnet was born in Beverly, Massachusetts, and studied at the Boston Museum of Fine Arts School and then at the Art Students League in New York. He cites Daumier as his first great inspiration at the age of 14, both for "his profound vision of life and his unequalled draftsmanship." From the earliest years Barnet valued concept equally with technique. Printmaking gave him a wider, freer means of expression although painting has remained another important medium throughout his career.

His work of the 1930s and 1940s deals with the social themes in the forefront of the depression era, but also the more personal theme of the mother and child. He later taught art at such leading American schools as Yale University, Cornell University, and the Art Students League. Among his students at the Art Students league (1936-1981) nd at Cooper Union (1948 - 1978) and as a visiting professor at many colleges. Among his students at Copper Union wer Mark Rothko and Cy Twombly. Christopher B. Crosman, director of the Farnworth Museum, states the mark of a great tacher is "to insist on individual integrity and the value of finding one's own vision and artistic voice." Crosman calss Barnet "one of the art world's great humanitarians-mentor, exemplar, helping hand, and wise friend (Will Barnet: The nineties).

A prolific graphic artist, Barnet changed his style significantly at different points in his career. His earliest works were influenced by expressionism; they were followed by abstract works in the 1950s and 1960s, and finally evolved into more figurative works of silhouetted forms set against geometrically designed backgrounds. Barnet has worked in most print media and is recognized for his command of all techniques. His work has been exhibited in prominent museums and galleries in the United States and Canada and is included in many prestigious collections, including the Metropolitan Museum of Art and the Guggenheim Museum in New York and the Boston Museum of Fine Arts.

Barnet's impressive exhibition record extends from 1934 to 2002. His work is in the collections of American's major museums, including the Albright-Knox Art Gallery; Art Institute of Chicago,; Corcoran Gallery of Art; Solomon R. Guggenheim Museum; Metropolitan Museum of Art; Museum of Modern Art; Museum of Fine Art, Boston; National Gallery of Art; Phillips Collection; Seattle Art Museum; and the Whitney Museum of American Art.

Tomar sums up Barnet's long and distinguished career concluding, " His oeuvre provides a microcosm of modern movements in the history of American art and of the development of printmaking as a fine art form from 1930 through the 20th centrury."
Source: http://rogallery.com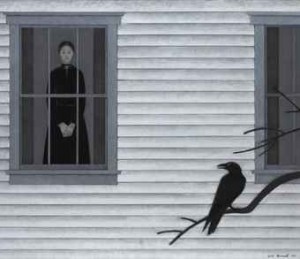 Price USD 52,500 (€39,069) Incl. buyer's premium
Estimated USD 20,000–30,000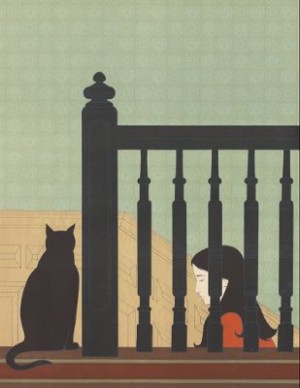 Price USD 322 (€223)
Estimated USD 350–550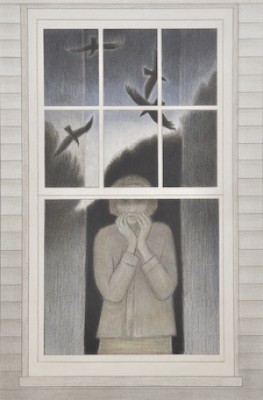 The Dream
Price USD 149 (€111)
Estimated USD 200–400