William NORDING
1884–1956, Sweden
Also known as: WN
Name
Erik Gustaf, William, NORDING
William Nording studied at Caleb Althin painting school, with Gunnar Hallström, \"Konstnärsförbundents\" school in Sweden, and in Holland, Germany and Paris. He painted the plains from Öland, as well as port and beach motifs.
Represented: National Museum in Stockholm, Moderna Museet, Stockholm, Prince Eugen Waldemarsudde, Gothenburg Art Museum, Gävle, Kalmar, Växjö, Borås, museums and the Swedish National Portrait Collection at Gripsholm Castle, chalk cliffs and Farm Interior, Oland, both in private hands.
William Nording studerade på Caleb Althins målarskola, för Gunnar Hallström, Konstnärsförbundents skola, samt i Holland, Tyskland och Paris. Han målade slättlandskap från Öland, samt hamn och strandmotiv.

Representerad:
Nationalmuseum i Stockholm, Moderna Muséet i Stockholm, Prins eugens Waldemarsudde, Göteborgs Konstmuseum, Gävle, Kalmar, Växjö, Borås muséer och Svenska Statens porträttsamling på Gripsholms slott, Kritklippor och Gårdsinteriör, Öland, båda i privat ägo.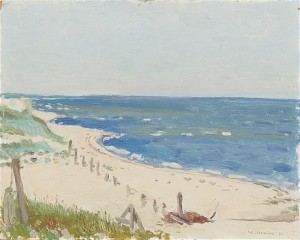 Price SEK 1,900 (€219)
Estimated SEK 1,800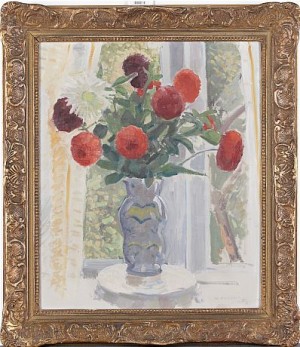 Price SEK 6,200 (€698)
Estimated SEK 1,500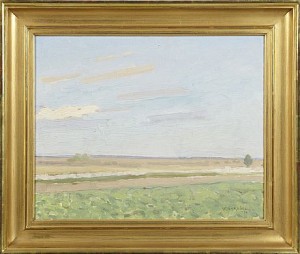 Price SEK 2,800 (€308)
Estimated SEK 2,000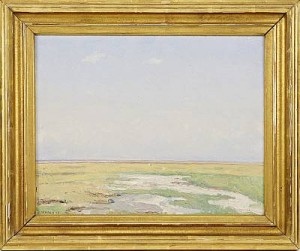 Price SEK 4,700 (€512)
Estimated SEK 2,000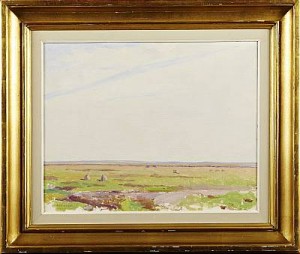 Price SEK 4,000 (€429)
Estimated SEK 3,500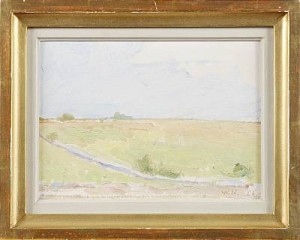 Price SEK 2,500 (€261)
Estimated SEK 1,200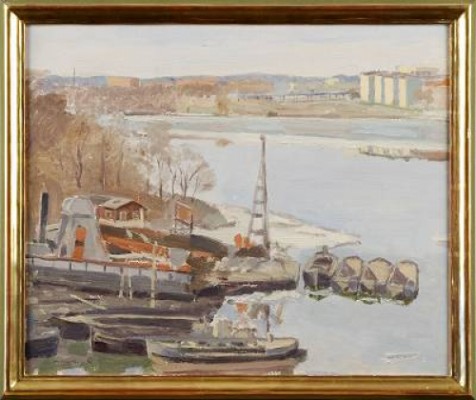 Strandbild
Price SEK 3,500 (€343)
Estimated SEK 4,000