Alf WALLANDER
1862–1914, Sweden
Also known as: AW
Alf Wallander studied at the Art Academy and in Paris. He painted genre paintings often justified in pastel. He was also a craftsman and created many beautiful works of Rörstrand, furniture, gold and glass. He belonged to Prince Eugen\'s circle of friends and participated in exhibitions with Bruno Liljefors, Prinz Eugen and Oscar Bjorck. He was inspired by author Ellen Key.
Represented: National Museum in Stockholm, Gothenburg Art Museum, Prince Eugen Waldemarsudde, Hallwyl museum Thielska gallery, museum, Norrköping and Uppsala University Library.
Alf Wallander föddes i Stockholm 1862 och började redan som femtonåring vid Slöjdskolan för att året därpå inträda vid Konstakademien. Efter sex års studier bestämde han sig för att ge sig ut i Europa, till Paris, där han undervisades av Morot och Constant under ett par år. Tiden i den franska huvudstaden var fylld av glädjefull inspiration, här fanns goda kamrater och det arbetades flitigt i ateljén. Wallanders konst uppmärksammades och uppskattades väl under tiden i Paris, på Salongen erhöll han ett hedersomnämnade 1889 och samma år förärades han ett extra förstapris för en pastell på världsutställningen. Försäljningen var även den förtjänstfull, bland annat såldes en målning till museet i Minneapolis. 
Alf Wallander älskade blommor. Allt som oftast finner vi favoritmotivet inbäddat i konstnärens kompositioner.
Han hörde till prins Eugens krets av vänner och deltog i utställningar tillsammans med Bruno Liljefors, prins Eugen och Oscar Björck. Han inspirerades av författaren Ellen Key.

Representerad:
Nationalmuseum i Stockholm, Göteborgs Konstmuseum, Prins Eugens Waldemarsudde, Hallwylska museum, Thielska galleriet, Norrköpings museum och Uppsala Universitetsbibliotek.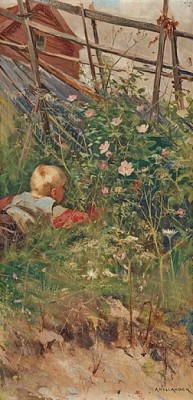 Fågelboet
Price SEK 80,000 (€8,640)
Estimated SEK 60,000–80,000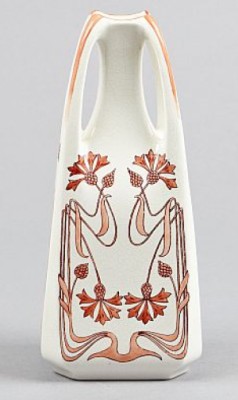 Vas
Price SEK 3,000 (€339)
Estimated SEK 1,000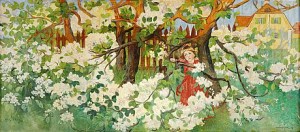 Price SEK 70,000 (€8,078)
Estimated SEK 80,000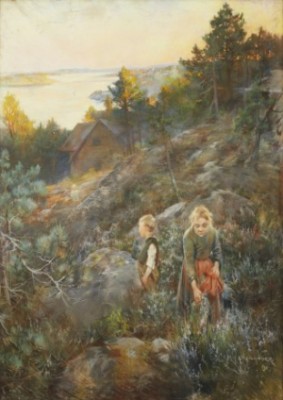 Barn Plockandes Ljung I Aftonrodnad
(-90)
Price SEK 12,000 (€1,379)
Estimated SEK 15,000–20,000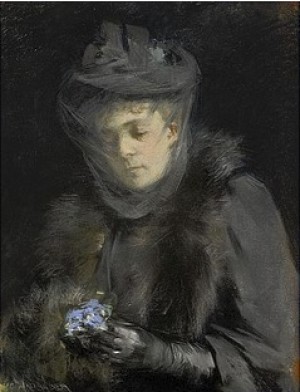 I Sorg
(Executed in 1892)
Price SEK 7,000 (€790)
Estimated SEK 10,000–12,000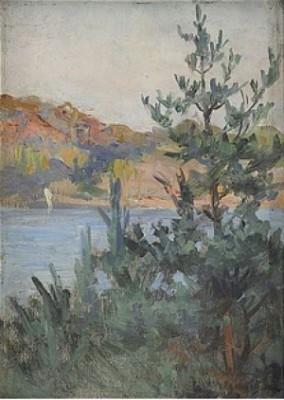 Solnedgång - Dalarö
Price SEK 8,500 (€939)
Estimated SEK 6,000–8,000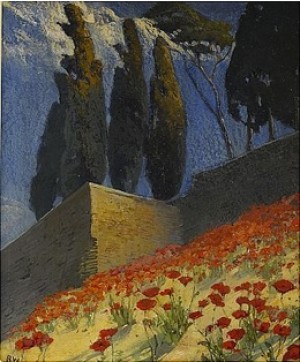 Vallmosluttning - Sydfrankrike
Price SEK 90,000 (€9,944)
Estimated SEK 100,000–120,000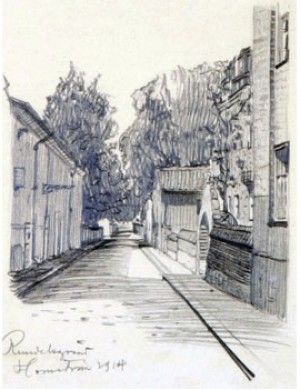 Parisiskt Gatumotiv
(-86)
Price SEK 1,600 (€174)
Estimated SEK 2,000–3,000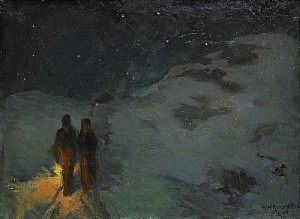 Julnatt - Motiv Från Ladugårdsgärde, Stockholm
(1895)
Price SEK 13,000 (€1,243)
Estimated SEK 10,000–12,000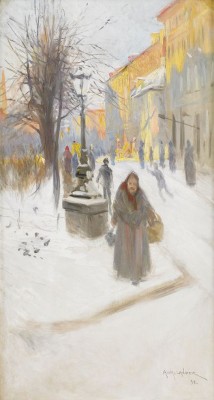 Artillerigatan I Vinterskrud - Motiv Från Stockholm
(1892)
Price SEK 9,000 (€848)
Estimated SEK 12,000–15,000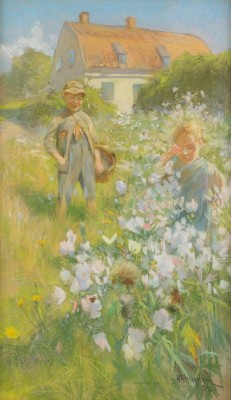 Barn På Blomsteräng - Högsommar
(-92)
Price SEK 24,000 (€2,182)
Estimated SEK 25,000–30,000