Annika SVENBRO

1946, Sweden
Also known as: AS
Annika Svenbro studied at the Graphic School \"Forum in Malmö\" 1980-1985. She paints in flash vinyl paint compositions often with zombie-like figures.
Represented: Ystad Art Museum\'s collection and Region Skåne.
Annika Svenbro studerade vid Grafikskolan Forum i Malmö 1980–1985. Hon målar i flash vinylfärg figutkompositioner zombieliknande varelser.

Utställningar:
Galleri Wallner 1980, Anders Tornberg. Gallery 1990, 1991, Wanås 1991, Kulturen, Lund 1999, Galleri Aronowitsch 2000.

Offentlig utsmyckning:
Västra Hamnen i Malmö med betongverket,Topo och vid Geo-huset, Frescati, Stockholms universitet.
Hon är även projektledare för Statens Konstråd.

Representerad:
Ystads Konstmuseums och Region Skånes samling.

Stipendie:
MKB,s konststipendiat 1991.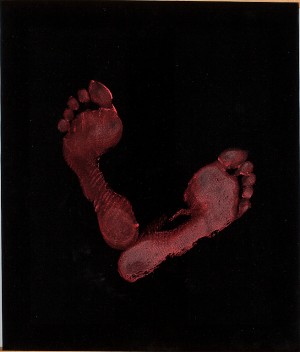 Price EUR 90
Estimated EUR 200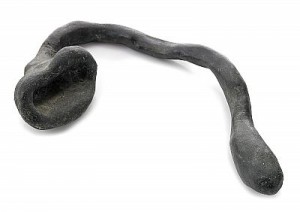 Price SEK 4,200 (€455)
Estimated SEK 5,000–6,000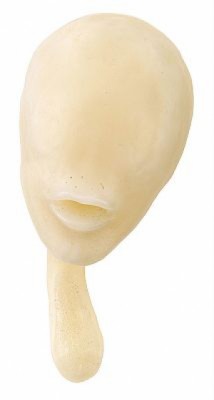 Untitled,
Price SEK 2,600 (€282)
Estimated SEK 3,000–4,000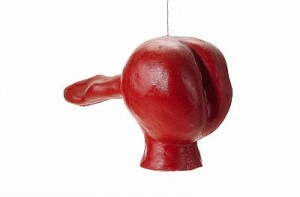 Untitled,
Price SEK 1,600 (€174)
Estimated SEK 2,000–3,000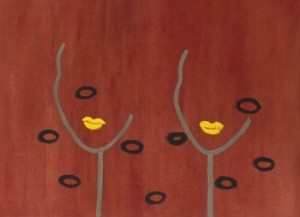 Price SEK 21,000 (€2,184)
Estimated SEK 12,000–15,000