Hermann TALVIK
1906–1984, Estonia/Sweden
Hermann Talvik studied in Estonia and in Germany, Belgium, France and in Corsica. He painted mainly landscapes but also performed linocut, woodcut and monotypier in expressionist and abstract styles. He was a Swedish citizen. Represented: National Museum in Stockholm, Malmo Museum, museums in Karlstad and Örebro in the National Gallery, Tallinn, Tartu and in New York.
Hermann Talvik studerade i Estland och i Tyskland, Belgien, Frankrike och på Korsika. Han målade främst landskap men utförde även linoleumsnitt, träsnitt och monotypier i expressionistisk och abstrakt stil. Han var Svensk medborgare.

Utställning:
Göteborgs Konstmuseum 1977.

Representerad:
Nationalmuseum i Stockholm, Malmö Museum, muséerna i Karlstad och Örebro i konstmuseum, i Tallinn, Tartu och i New York.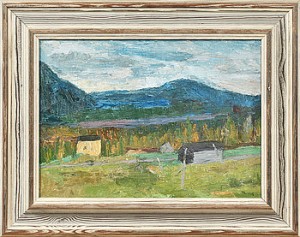 Landskap
Price SEK 1,900 (€216)
Estimated SEK 2,500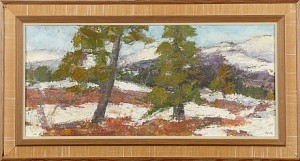 Norrländskt Landskap
Price SEK 1,200 (€132)
Estimated SEK 1,500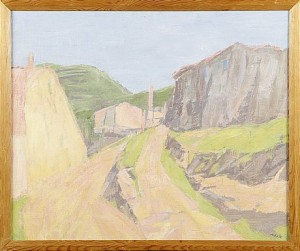 Landskap
Price SEK 750 (€82)
Estimated SEK 1,500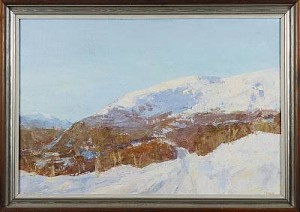 Fjälllandskap I Vinterskrud
Price SEK 2,200 (€229)
Estimated SEK 1,500
Vinterlandskap
Price SEK 2,500 (€244)
Estimated SEK 2,000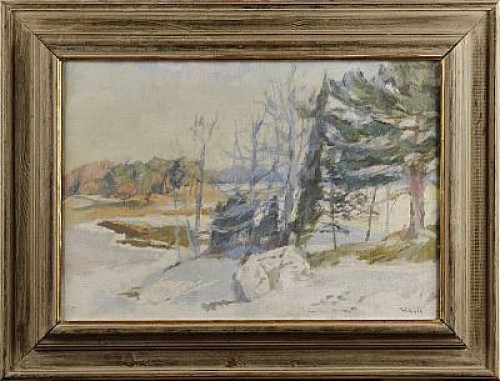 Price SEK 5,000 (€499)
Estimated SEK 2,000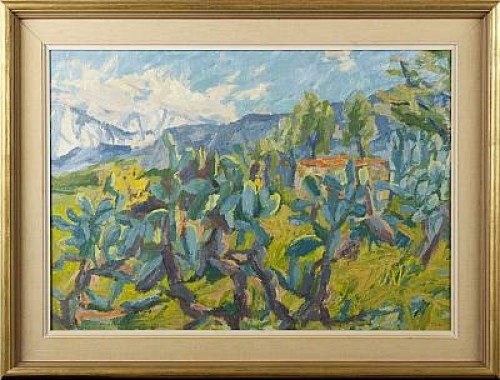 Sydländskt Landskap
Price SEK 0 (€0)
Estimated SEK 3,000