John WIERTH
1920–2003, Sweden
John Wierth studied with Isaac Grünewald and Otte Sköld in Stockholm. He undertook study tours in England, France, Spain, Yugoslavia and North Africa. In Paris he studied at the Académie Libre and Grande Chaumiér. He was the grandson of August Strindberg\\\'s sister.
Represented: Modern Museum in Stockholm, the National Museum in Stockholm, and in museums around the country.
John Wierth studerade för Isaac Grünewald och Otte Sköld i Stockholm. Han företog studieresor i England, Frankrike, Spanien, Jugoslavien och Nordafrika. I Paris studerade han vid Académie Libre och Grande Chaumiér. Han var barnbarn till August Strindbergs syster.

Representerad:
Moderna Muséet i Stockholm, Nationalmuseum i Stockholm, samt på muséer runt om i landet.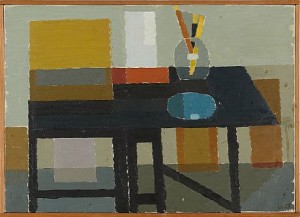 Ateljébordet
Price SEK 1,600 (€186)
Estimated SEK 1,500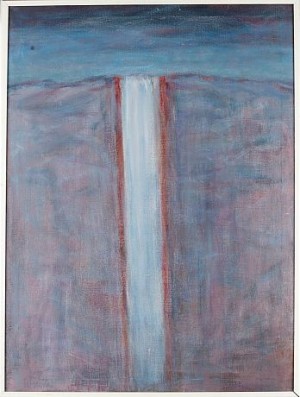 Oviss Horisont Ii
Price SEK 1,200 (€132)
Estimated SEK 1,500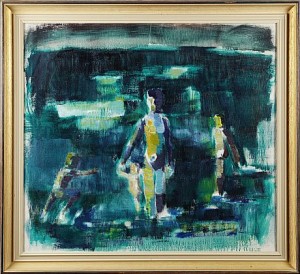 Sista Sommarbadet Ii
Price SEK 400 (€45)
Estimated SEK 1,500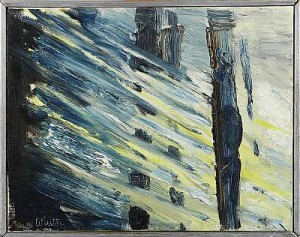 Ljusinbrytning
Price SEK 700 (€78)
Estimated SEK 1,200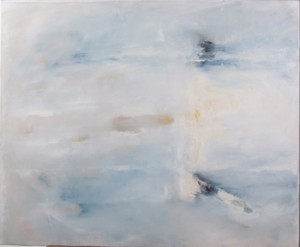 Skärgårdsmotiv
Price SEK 1,150 (€124)
Estimated SEK 1,000