Jonas Carl LINNERHJELM

1758–1829, Sweden
Also known as: JCL, Linnerhielm
Name
Jonas Carl LINNERHJELM
Jonas Carl Linnerhjelm was a pupil of the artist Elias Martin, Sweden. He painted landscapes and made engravings. During his travels in Sweden, he signed a variety of landscape environments with prospects, which he then etched as illustrations in his travelogues. Represented: National Museum in Stockholm.
Jonas Carl Linnerhjelm var elev hos Elias Martin, han målade landskap och och utförde kopparstick. Under sina resor i Sverige tecknade han en mängd landskapsmiljöer med utsikter, vilka han sedan etsade som illustrationer i sina reseskildringar.

Representerad:
Nationalmuseum i Stockholm.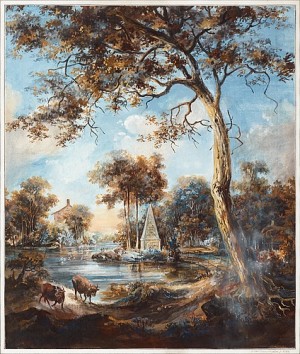 Insjölandskap Med Boskap Och Byggnader
(1785)
Price SEK 14,088 (€1,583) Incl. buyer's premium
Estimated SEK 6,000–8,000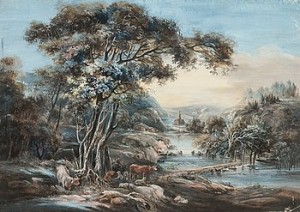 Pastoralt Landskap Med Betande Boskap, Kyrka I Fonden
Price SEK 3,000 (€312)
Estimated SEK 5,000–7,000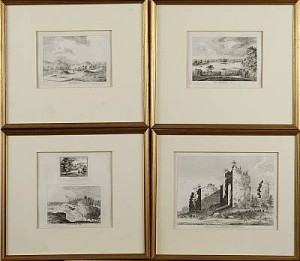 Kronobäcks Kloster, Vid Elfkarleby Fors, Vid Olivehult, Vid Säby, Etsningar, 4 St
Price SEK 1,500 (€150)
Estimated SEK 2,000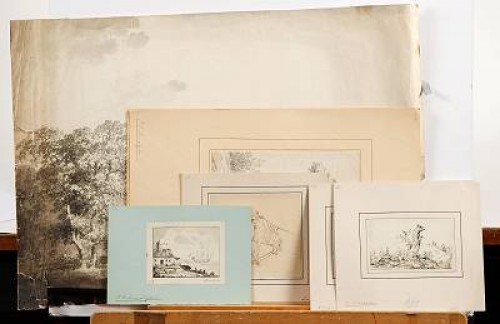 Parti Med Landskap Och Naturstudier - 7 St
Price SEK 5,000 (€446)
Estimated SEK 3,000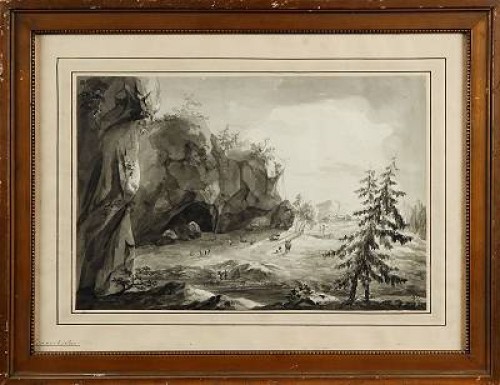 Pastoralt Landskap Med Kreatur Och Figurer
(1789)
Price SEK 7,000 (€658)
Estimated SEK 1,000