Karl MOMEN

1935, Iran, Islamic Republic of/Sweden
Birth
1935, Iran, Islamic Republic of
Lived & Active In
Sweden / Usa
Karl Momen studied art and architecture in Germany 1957-62. Since 1962 lives and works in Sweden but also in San Francisco, USA. He has participated in exhibitions of paintings and sculptures in various museums, art centers and biennials in Europe, the United States and Japan. Momens most important works are monumental sculpture, The Tree of Utah, height 28 meters. Built 1982-86 in the Great Salt Lake Desert, Utah, USA.
Source: Art Signature Dictionary
Karl Momen studerade konst och arkitektur i Tyskland 1957-62. Sedan 1962 bosatt och verksam i Sverige men också i San Francisco, USA. Han har deltagit i utställningar av måleri och skulptur i olika museer, konstcentra och biennaler i Europa, Förenta Staterna och Japan.
Momens mest betydande verk är monumentalskulpturen The Tree of Utah, höjd 28 meter. Utförd i betong och järn, med lövbollar av bl.a mineralet diopsid. Uppförd 1982-86 i Great Salt Lake Desert, Utah, USA.
Source: http://www.gallerioverkikaren.se/html_doc/momen.html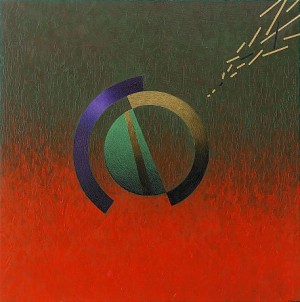 Price SEK 16,000 (€1,858)
Estimated SEK 15,000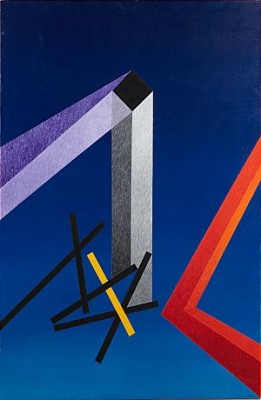 Price SEK 8,400 (€1,021)
Estimated SEK 10,000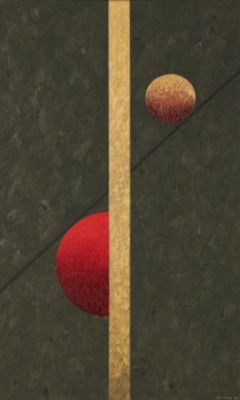 Price SEK 10,000 (€1,124)
Estimated SEK 10,000–12,000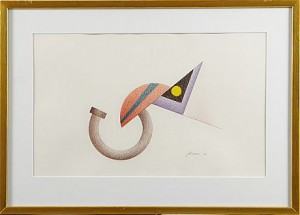 Price SEK 1,200 (€132)
Estimated SEK 2,000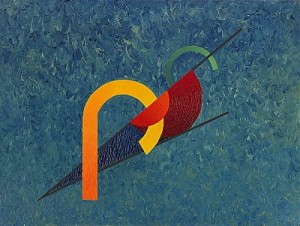 Kosmic Superlativ
(-95-96)
Price SEK 12,000 (€1,275)
Estimated SEK 15,000–18,000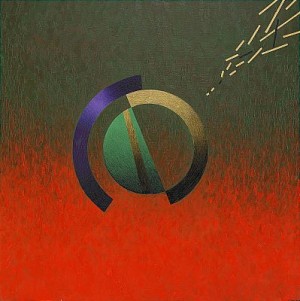 Price SEK 15,000 (€1,594)
Estimated SEK 18,000–20,000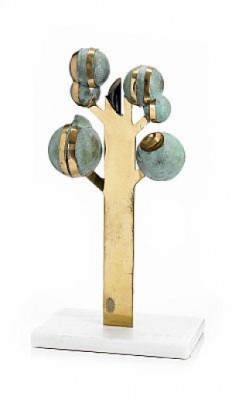 Metaphor - Tree Of Utah
(1984)
Price SEK 22,000 (€2,338)
Estimated SEK 15,000–18,000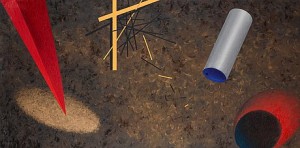 Price SEK 36,000 (€3,910)
Estimated SEK 40,000–50,000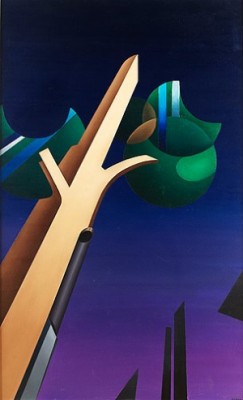 Price SEK 32,000 (€3,476)
Estimated SEK 15,000–18,000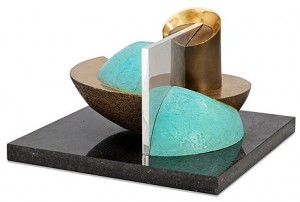 Untitled
Price SEK 26,000 (€2,824)
Estimated SEK 12,000–15,000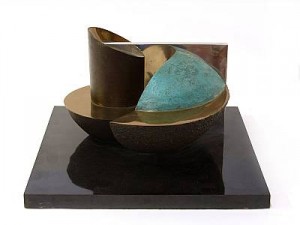 Untitled
Price SEK 7,500 (€749)
Estimated SEK 6,000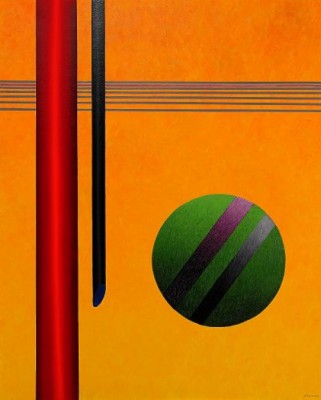 Price SEK 26,000 (€2,430)
Estimated SEK 20,000–25,000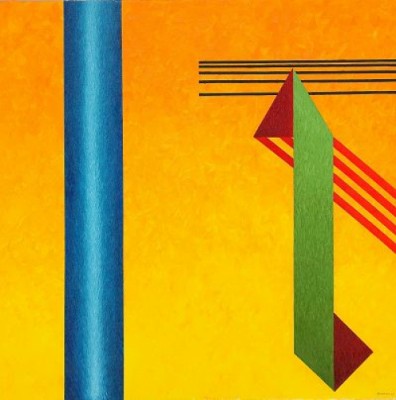 Price SEK 15,000 (€1,409)
Estimated SEK 15,000–18,000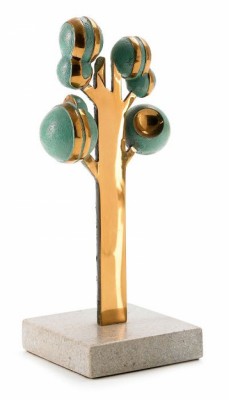 Metaphor - Tree Of Utah
(1984)
Price SEK 8,000 (€748)
Estimated SEK 8,000–10,000