Paul Van HOEYDONCK

1925, Belgium
Paul Van Hoeydonck was a Belgian printmaker and painter, he studied both archeology and art history in Antwerp, Belgium. His first one man exhibition took place in that city in 1952. During the following years van Hoeydonck both lived and worked in Belgium and in the United States. His art is now included in the collections of leading museums in Europe and America.
He also created \"Fallen Astronaut\", an aluminium statue about 8.5 cm long that is the only piece of art on the Moon.

The Apollo 15 crew had agreed with Van Hoeydonck that no replicas of \"Fallen Astronaut\" were to be made. After mentioning the statuette during their post-flight press conference, the National Air and Space Museum contacted the crew asking for a replica made for the museum. The crew agreed under the condition that it was to be displayed with good taste and without publicity.
Van Hoeydonck was contacted to make the replicas.
Source: From Wikipedia, the free encyclopedia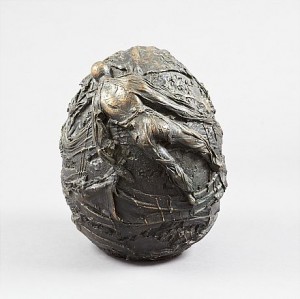 Untitled
Price SEK 0 (€0) Not sold
Estimated SEK 10,000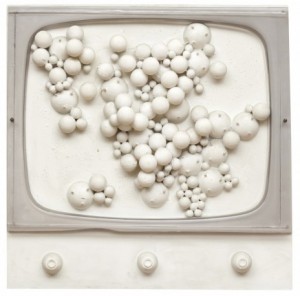 Price SEK 0 (€0) Not sold
Estimated SEK 15,000–20,000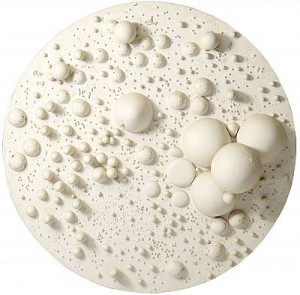 Price SEK 4,000 (€410)
Estimated SEK 6,000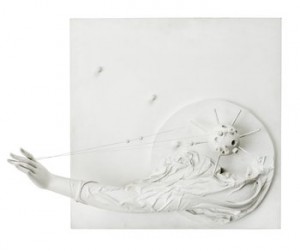 Di Musique De L'espace
(1964)
Price SEK 0 (€0) Not sold
Estimated SEK 15,000–20,000