Augusta PLAGEMANN
1799–1888, Sweden
Also known as: AP, ACP
Name
Anna Catharina, Augusta, PLAGEMANN
Augusta Plagemann studied painting under the Danish artist Johan Laurentz Jensen in Copenhagen. She is best known for his carefully rendered still lifes.
Represented: National Museum, Gothenburg Museum of Art, Museum of Östergötland, Linköping, Sweden.
Source: Art Signature Dictionary
Augusta Plagemann studerade måleri för den danske konstnären Johan Laurentz Jensen i Köpenhamn. Hon är mest känd för sina noggrant utförda stilleben.
Representerad: Nationalmuseum, Göteborgs konstmuseum, Östergötlands museum i Linköping.
Source: Art Signature Dictionary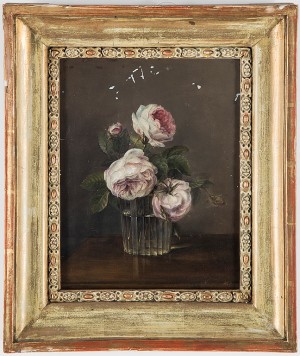 Stilleben Med Rosor
Price SEK 11,700 (€1,263)
Estimated SEK 4,000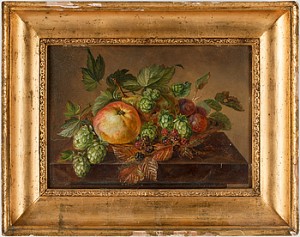 Stilleben Med äpple, Päron, Plommon, Björnbär Och Humle
Price SEK 4,900 (€552)
Estimated SEK 7,000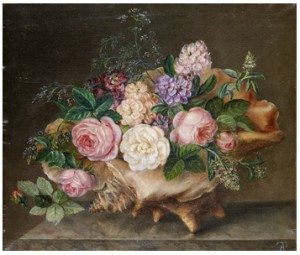 Blomsterstilleben Med Snäcka
Price SEK 14,000 (€1,338)
Estimated SEK 15,000–20,000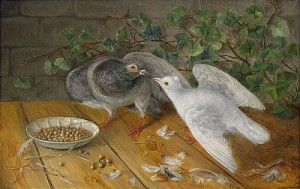 Turturflört - Två Duvor
(1866)
Price SEK 7,000 (€670)
Estimated SEK 15,000–20,000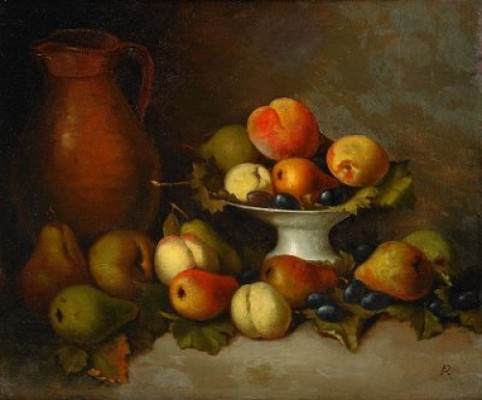 Fruktstilleben
Price SEK 10,000 (€909)
Estimated SEK 12,000–15,000