Nils Emil LUNDSTRÖM

1865–1960, Sweden
Also known as: NL, NEL
Charles Eames studied in Düsseldorf and at the Art Academy in Stockholm. He undertook journeys, for example, to Germany. He was active at the ceramics factory Rörstrand 1896-1935. He was influenced by the Japanese and Danish painting. He drew Ostindia china 1933. He also worked in textile and furniture design.
Nils Emil Lundström studerade i Düsseldorf och vid Konstakademien i Stockholm. Han företog resor bl.a. till Tyskland. Han var verksam vid Rörstrand 1896-1935. Han var influerad av det japanska och danska måleriet. Han ritade Ostindia servisen 1933. Han arbetade också med textil och möbeldesign.

Utställningar:
Stockholm 1897. Paris 1900. NK 1915.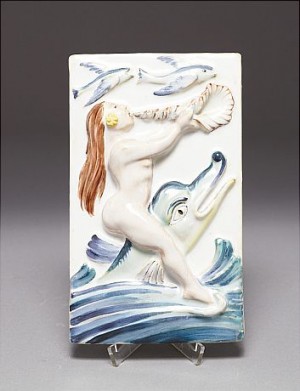 Relief, Rörstrand
Price SEK 700 (€77)
Estimated SEK 1,500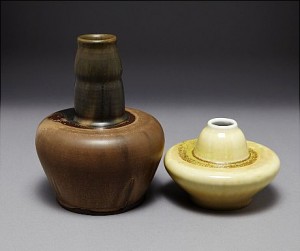 Vaser, 2 St., Rörstrand, En Signerad Nils Emil Lundström
Price SEK 6,200 (€681)
Estimated SEK 3,000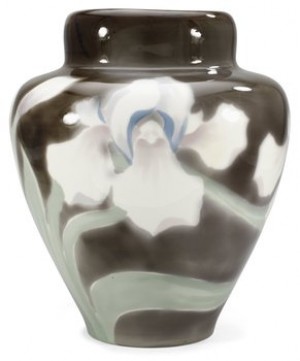 Porslin, Dekor Av Iris I Underglasyrfärger.
Price SEK 7,500 (€763)
Estimated SEK 4,000–5,000