Sam ARSENIUS
1857–1912, Sweden
Also known as: SA
Name
Samuel Ferdinand ARSENIUS
Sam Arsenius was the son of John Arsenius. He painted landscapes and horses. He has also written the book \"White horses, 1,901.
Represented: National Museum in Stockholm.
Sam Arsenius var son till John Arsenius. Han var liksom fadern och brodern landskaps- och hästmålare. Han har även utgivit boken Vita hästar, 1901.

Representerad:
Nationalmuseum i Stockholm.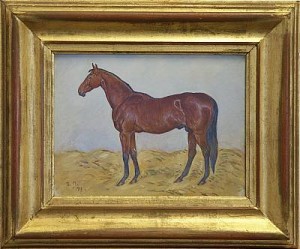 Price SEK 1,500 (€156)
Estimated SEK 1,500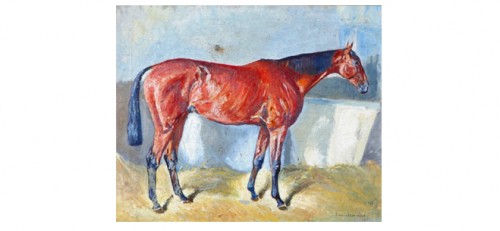 Price SEK 1,400 (€137)
Estimated SEK 2,000–3,000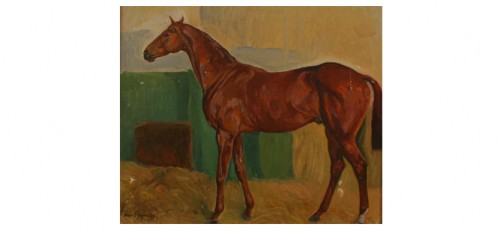 Price SEK 1,500 (€147)
Estimated SEK 1,200–1,500